The Obnet kit:
What could be more suitable to Cyberpunk themed keycaps other than programming & coding modifiers? That's right, for the upcoming Laser SA keyset drop we are gonna be having our very own version of the "Git" modifiers created by this legend and great friend of mine Stephan aka Oblotzky.
This slideshow requires JavaScript.
The Reasoning:
Because of the Cyberpunk framework we have as the structure of this keycap set, I thought it would be very interesting if we had modifiers that could represent something very meaningful.
For the Godspeed (NASA themed) project of mine, the idea is that the community could use their imagination with the STAGE, HARD OVER, ROLL, PITCH, YAW, etc. modifiers and simulate/imagine that their keyboards were part of the Apollo Guidance Computer. And from the responses and overall feedback I received, everyone loved those!
For the Laser SA project, my idea is that modifiers such as STATUS, CLONE, CHECKOUT, COMMIT, LOG, etc. could represent a terminal operated by the Cyberpunk fictional character I have created – a robot named M170, in his little Keyboards & Cyberdecks Supplies shack. A little obscure shop that exists in this wild digital environment!
Inspiration for the M170 came mostly from the character named Victor from the Fallout New Vegas videogame. I just think it is a nice thing to express creativity and tie together various elements from the things we love into one meaningful and bigger project.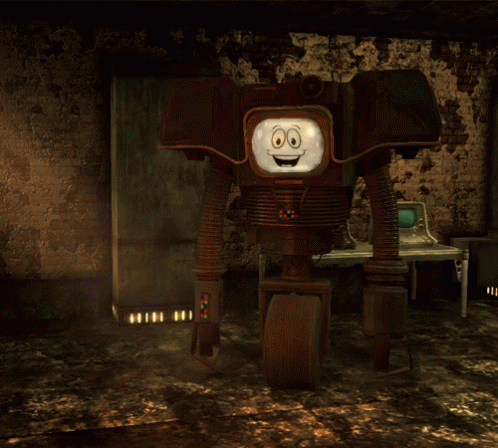 Final thoughts:
As the drop approaches (and please go ahead and vote for the drop) I still have one more surprise kit for you guys and girls in the works. I am pretty excited about this one and the reveal is gonna happen very soon, as I am ironing out the final details. Stay tuned!